Pet Care Services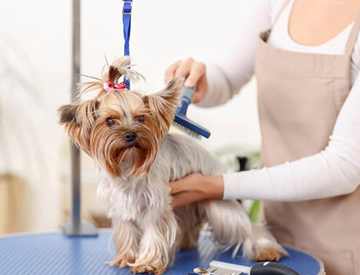 Pets are the most adorable members of family. Who doesn't love pets? Pets require the care and attention they craves for. They are sensitive. Pets should be handle with utmost care and attention. Offer maids is the best pet care service provider in Dubai. Our pet staffs love to take care of your pets. Now don't worry, if you are going outside for some days, we will love to take care of your pets.
Pet Sitting in Dubai
Offer Maids provides the best pet sitting in Dubai. We will give proper attention and care to your pets. Our pet staffs are trained professionals who have exceptional knowledge about handling the pets. They are given special training to take care of pets. Whether it is a dog, cat or birds, they are safe in our hands. Our pet staff takes care of all types of pets irrespective of their size, breed etc.
Our efficient pet staff will provide them with routine feeding and medical treatment for you pets. We love to take your pets for walking and do some fun activity with your pet. Our staff will create a fun and safe environment for them.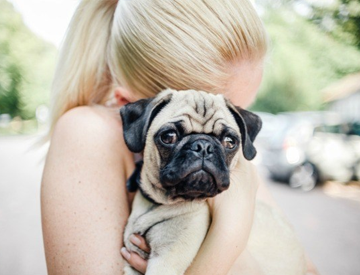 Doggy Day Care
Are you worried about your dog's care in your absence? We provides the best doggy day care just for you. We will train, and take your dog for walking and give the routine feeding in your absence. Our pet staff will give the attention that your dog craves for. Our staffs will help your dog to socialize and do exercises every day. You can leave the town for work to another place with a peace of mind that we are there to be with your pet.
Professional Pet Sitter Services
Daily Help gives the best trained professional. They are insured, trustworthy and background verified pet sitters. This will ensure the safety of your pets. They will take your pet for regular checkup and assist you in the medical treatment for your dogs. It will also give a peace of mind while you are on extended trips. Your pets will receive personalized attention and care that they carve for.
We love pets…We would like to take care of them…