Window Cleaning Services in Dubai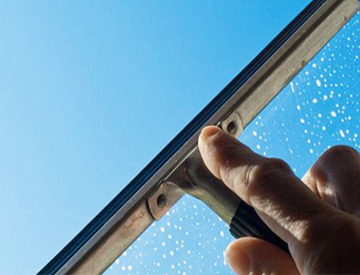 Kick start your day by inviting some sunlight pitch in through sparkling clean windows. Clean windows are powerful in transforming your living space or office, making them brighter and uplifting. On the flipside, dust, air pollution, and mold can make the windows dirtier. So it is necessary to take care of the windows.
However, most of the time windows may overlook when it comes to cleaning. You might have tried cleaning windows at your place, but you might have noticed that your windows are still not clean the way you want. Amateur cleaning may leave streaks on the windows. That's why Offer Maids provides professionals for cleaning up your windows.
Benefits of Hiring Professionals
What makes a professional service different from amateur cleaners? Professionals are specially trained for cleaning windows with perfection. They can handle all types of windows with great care. Our friendly cleaners will deep clean your windows of any size and remove the streaks from them.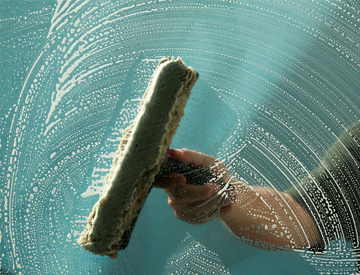 Amateur cleaning can be less safer as more accidents occur while cleaning the windows at great heights. Leading cleaning services offer trained professionals and take all safety precautions while cleaning windows of buildings. They are more reliable than amateur cleaning.
For Windows that Sparkle
At Offer maids, we provide commercial and residential cleaning services . We help you to remove the fingerprints, streaks, and dirt from the windows. Our team of experts can clean the windows on even hard to reach surfaces. They can very well clean the window of office buildings. We will clean your windows and give the perfect finish.
Our team provides safe and completely reliable cleaning. Our cleaning team is trained to do the cleaning from any heights with best safety precautions. Whether it is office or home, our experts will remove the spots and streaks and bring the old shine back to your windows.