Reasons to hire an hourly maid service in Dubai
If you've ever thought about hiring an hourly maid service in Dubai, you might have come up with a few reasons why you shouldn't: it's expensive that you can't manage or it's something you could do by yourself. But have you ever thought about why you should try?
Hiring maids to clean your house is the right way to properly manage your time more effectively and it can be affordable as well. It doesn't matter whether you're busy with your job or family, it is something you should be spending your time with rather than cleaning the home.  Getting an hourly maid service in Dubai is not only practical, it is a gamechanger to your daily life. Here are some good reasons you should hire an hourly maid service in Dubai.
1. You work a full-time job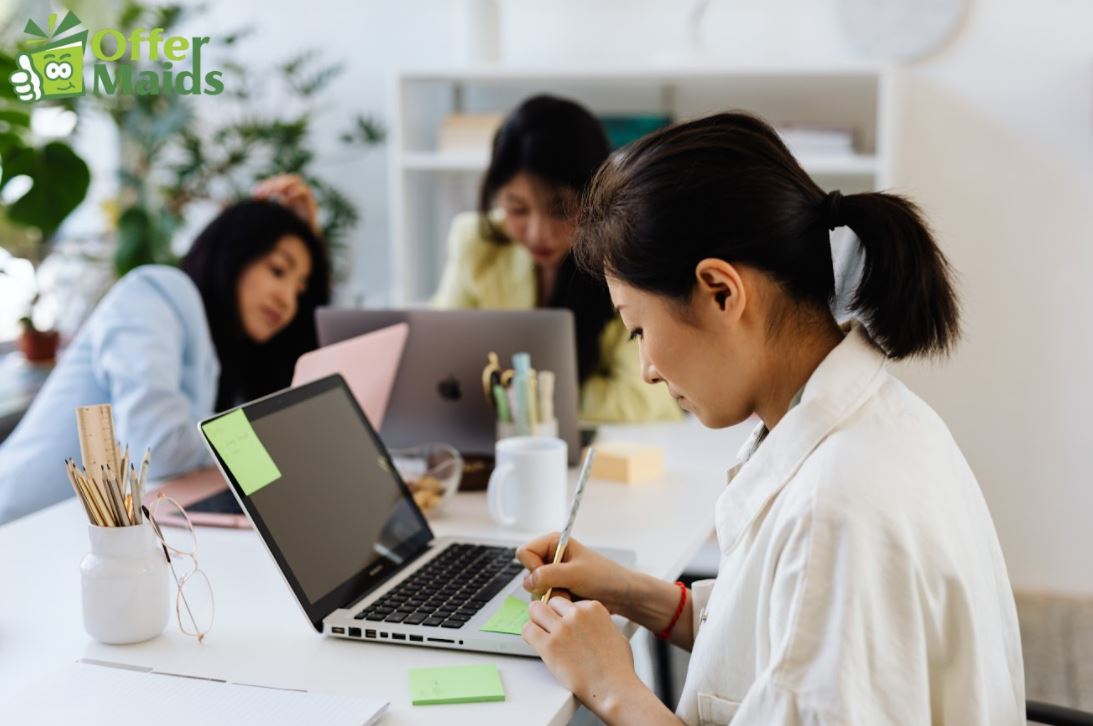 After a  full day of work, using your remaining time in your day to work on cleaning the home is not a good plan. This drops your energy level and at the same time, you are losing time to spend on other recreational activities. However, you may not require regular maid service Dubai, but having someone to clean your home at any time gives you more flexibility. Offer maids offer hourly maid service in Dubai that will give you more time to do the things you enjoy more.
2. To Spend time with your family
It's difficult to find time to spend with family and go on date nights when you are the one who takes care of children, cleaning, cooking, and other chores. If you are already running out of time, keeping the house clean will become a hectic task that can affect your relationship with your family, as well as your mental health. Moreover, when you get extra help from our hourly maid service in Dubai to deal with all the household chores such gives you plenty of time to give all the attention your family wishes to have. The time spent with loved ones is the most precious thing you will have and that's something you cannot buy.
3. You enjoy doing recreational activities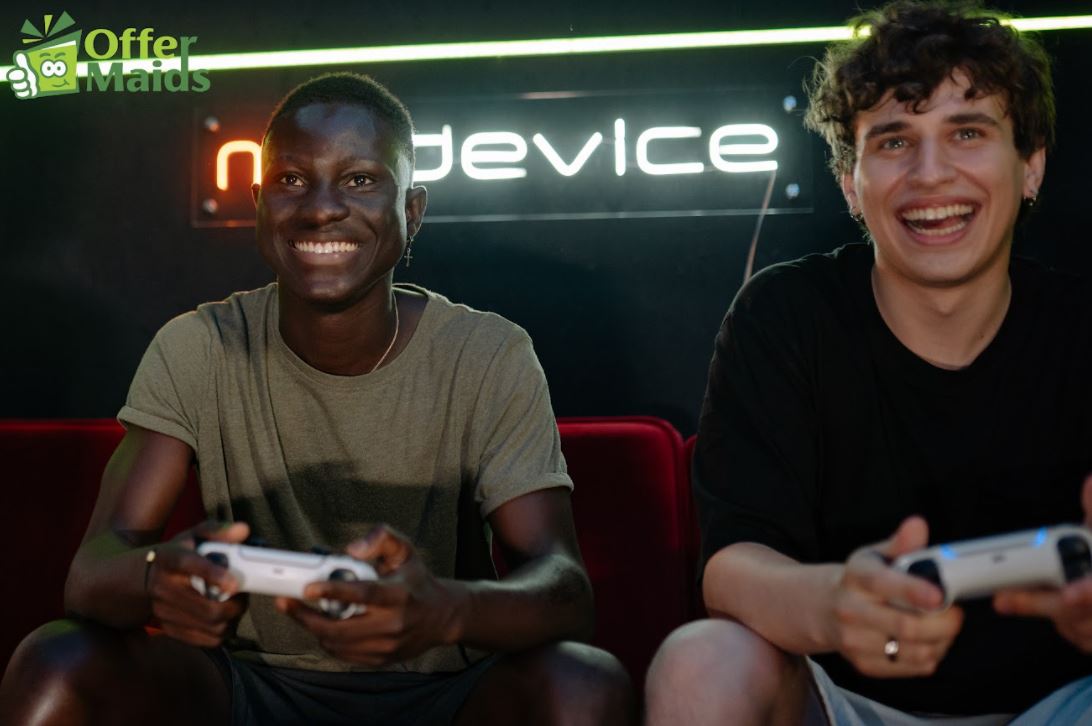 Whether you're planning on a large occasion or just having a family get-together, you don't require to do the cleaning by yourself. Save your precious time and energy for the exciting party you are organizing by hiring an hourly maid service in Dubai to clean your home. This is also the best choice if you're just family or friends coming over for dinner or to spend the holidays. You don't need to focus on the cleanliness of your house and that enables you time to prepare for their arrival and enjoy the visit.
4. You have poor cleaning skills
Do you remember all those times your family taught you how to clean? Great. Now, do you still remember any of those things they actually said? We didn't think so. Cleaning a house isn't as easy as just cooking in the kitchen. There are particular ways to effectively clean certain things and many other things that can be learned with time or experience. However, the requirements of the house differ from home to home. Hiring our hourly maid service in Dubai can help you with all kinds of cleaning requirements for your house. Maids can clean it a few times and provide the best methods for your home cleaning. 
5. You have other chores to do 
Every house owner has different things to do other than housekeeping. However, some people are better at keeping their houses clean and tidy. Just because cleaning isn't your chores doesn't mean you are lazy. Moreover, why would you spend your time and efforts doing something you're not good at when you can hire someone else to do the same more effectively? If cleaning takes you longer and you hate every moment of it, hire an hourly maid service in Dubai and enjoy that time by doing something more productive.
6. You have elderly families who want care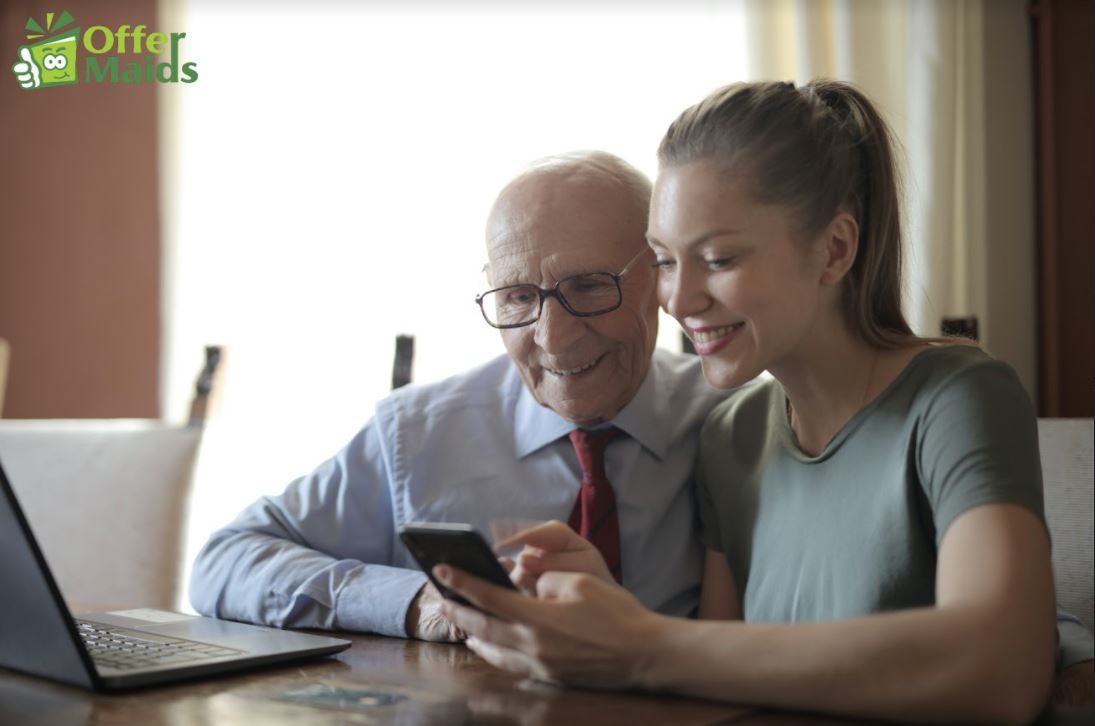 You may need someone to clean your own home to have a stable life especially if you are having your aging parents or other loved ones who might need help. As people get older, it becomes harder to do housekeeping and other chores in the house. An untidy home can cause health hazards for senior citizens. A messed up floor can cause them to fall and having food from dirty dishes can make them fall ill.
7. You have a toddler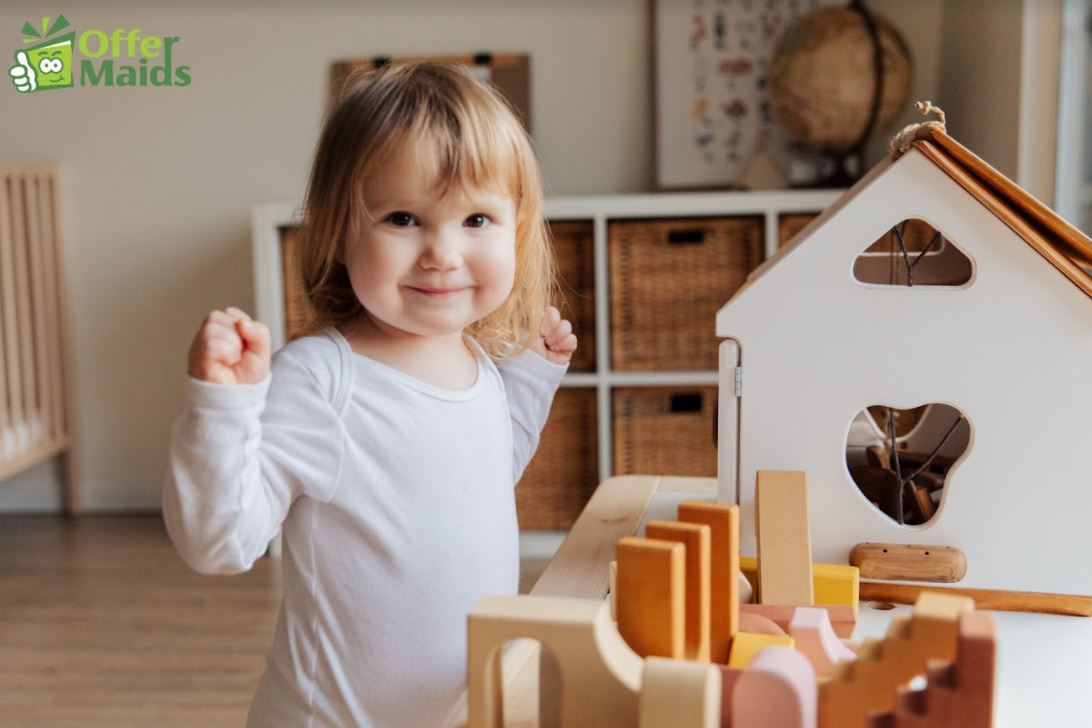 A toddler in the house means lots of extra cleaning and laundry more than tired new parents may be able to manage. An hourly maid service in Dubai can help pick up the slack while you get used to your new routine. Do family or friends want to gift you something nice? Instead of gifts, ask them to chip in for a housekeeper to help you out for a few months.
8. You deserve a gift
Somedays you just need to get rid of the daily routine. Getting your hair done or massages are good plans, but you can also spoil yourself by getting maid service in Dubai to clean your home once in a while. Moreover, It's a good luxury that will give you some extra time to yourself.