How to Properly Perform Kitchen Cleaning Using Home Made Solution?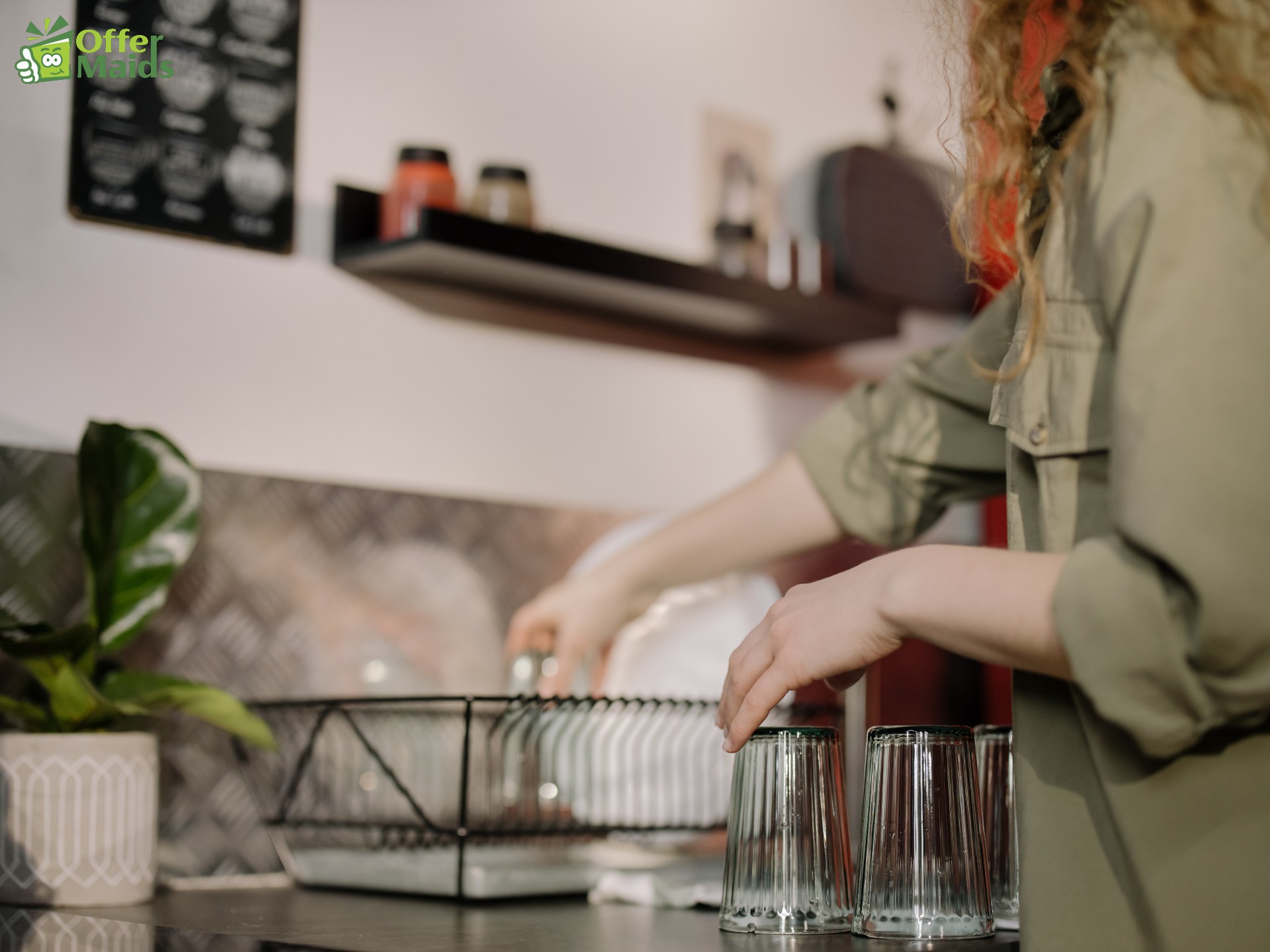 The kitchen is where the most magic happens, it is also an area that becomes dirty and bacteria thrive. Moreover, regardless of how good your food tastes, your guest may become uncomfortable when they see their meal is prepared under poor and unsanitary conditions. This is a reason to read more about the kitchen cleaning tips that could help you from having embarrassing moments. In addition, keeping your kitchen clean and your kitchen appliances are essential to ensure hygiene and safety. Whether the food you eat involves oil, spices, grease, and any of that, to be on the safe side cleaning on a regular basis is important. In this blog, we're going to explain to you how to effortlessly perform kitchen cleaning and grace you with some of the useful kitchen cleaning tips that will work for you.
Here are some of the most important spaces of a kitchen that needs regular deep cleaning are:
Kitchen counters and surfaces

Most of the kitchen appliances and equipment 

Taps, sinks, and exhaust fans

Cabinets

Chimneys and exhaust fans

Kitchen floors. 
The Reliable Kitchen Cleaning Tips:
Your kitchen is the most important space, hence it must be taken care of on a regular basis. Regularly cleaning your kitchen not just makes it visually appealing or tidy but also helps maintain your appliances, counter, shelves, cabinets, and everything else. Considering kitchen cleaning service in Dubai is one of the best ways to properly do kitchen cleaning. Additionally, the more often you clean, it becomes effortless to maintain and the kitchen makes it less likely for residues to pile up in the end. 
So here are some of the simple, instinctive yet effective tips for kitchen cleaning:
Baking soda: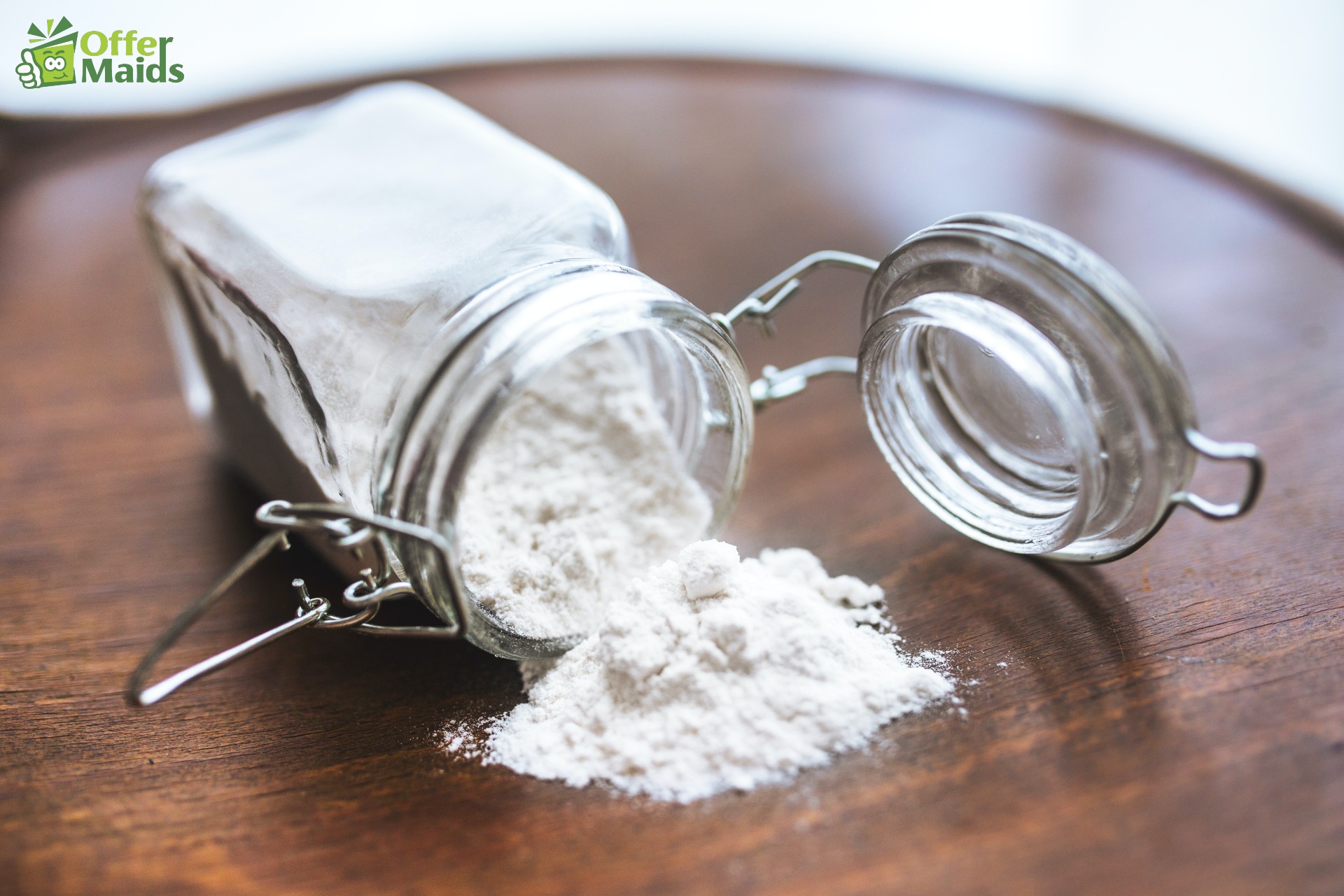 Baking soda is an easily available cleaning supply in most homes, often time used with lemon or vinegar as a cleaning solution. It is a mild alkali having properties as a deodorizer and easily removes grease, fat, and oil leaving most of your hard surfaces in the home, leaving home sparkling clean and hygienic. In addition, baking soda can be used as an all-purpose cleaner and can clean almost any surface including sinks, drains, ovens, grills, microwaves, and stoves. It can also be used as a freshener in refrigerators and dustbins.
How to clean sinks and taps? 
Dusting some baking soda on a cotton cloth and scrub to get out sticky stains and mold. Also, try using a toothbrush for smaller spaces that a cloth may not be able to clean thoroughly. 
Start by pouring boiling water down the drain followed by one cup of baking soda and vinegar. Plug the drain and wait for a few minutes and pour one more jug of boiling water down the drain. 
Lemon and vinegar: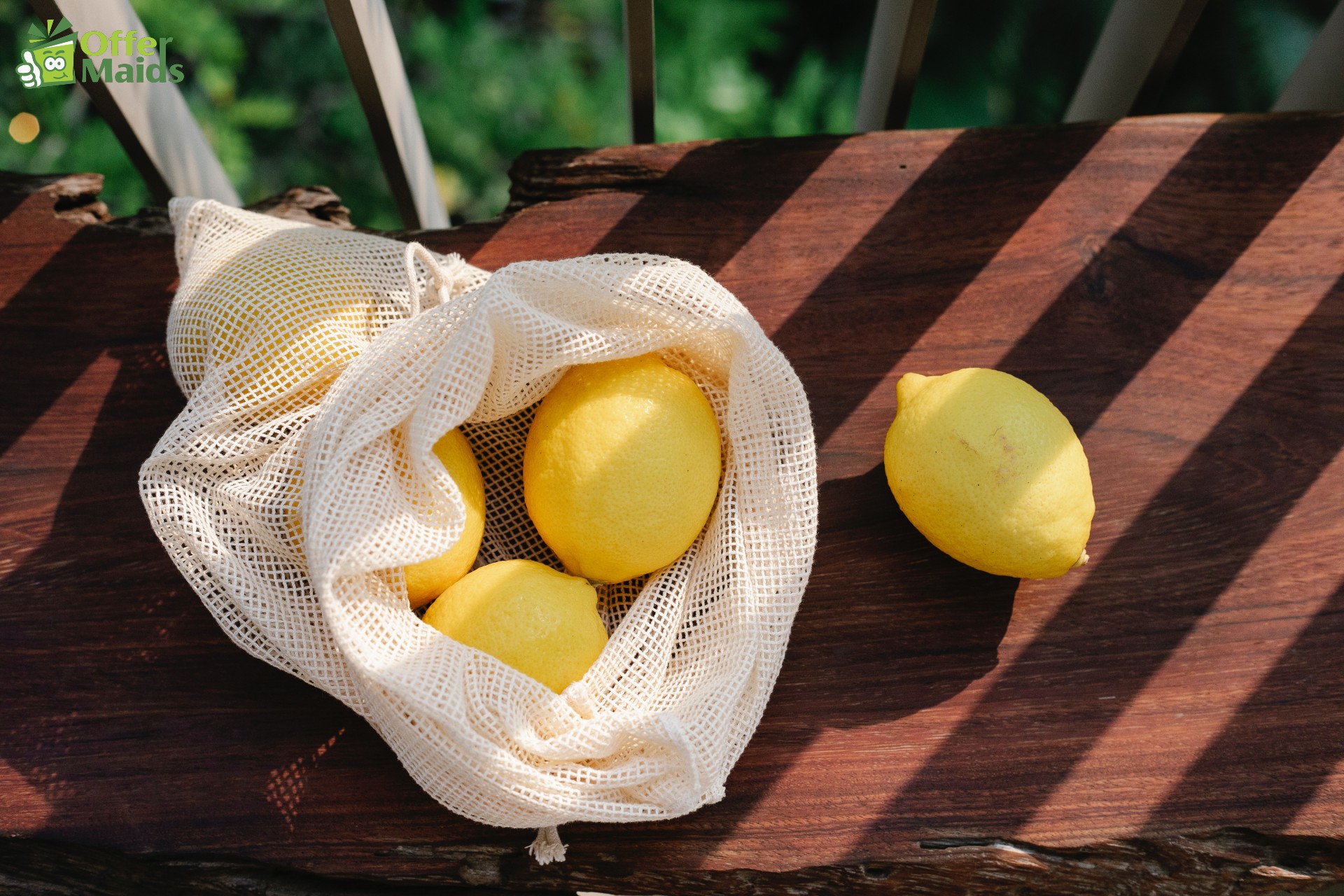 Kitchen cleaning cannot be completed without using vinegar.it is the most effective way to remove gems in your kitchen. But for getting the best result, it is important not to add water to the solution. Our kitchen cleaning service in Dubai used it along with lemon to eliminate its unpleasant smell and bring out a refreshing citrus fragrance. Lemon and vinegar used together act as a good oil remover. 
If you're thinking about effective ways to perform kitchen cabinet cleaning, pour the lemon-vinegar solution into a spray bottle and freely spray it on kitchen cabinets and counter tables. On top of that, wiping the surface with a clean microfiber gets you a better result.
This solution will be able to dissolve calcium deposits that usually mold in taps and sinks over time. To make the process even simpler, pour the solution into a plastic bag and tie the bag around the taps in a way where the tap head is submerged in the solution. Wait for an hour, gently scrub with a brush, and be surprised with a stronger water force through the tap. White vinegar can be used as a disinfectant that removes some germs and viruses that are common in most kitchens.