Kitchen cleaning is something that most people don't enjoy. Dirty plates, leftovers, stains make your kitchen look worse and cleaning such a kitchen is a time-consuming job. One should keep your kitchen always clean as it is the place where one prepare food. Having a clean and spotless kitchen can help you and your family members to stay away from diseases. Therefore, it is necessary to maintain a clean kitchen. Only professional kitchen cleaning services in Dubai can clean your kitchen with perfection.
Useful Tips For Kitchen Cleaning
As most of the people have a hectic lifestyle, they don't get enough time for cleaning their kitchen properly. Therefore, here are some useful tips for you to keep your kitchen clean and spotless.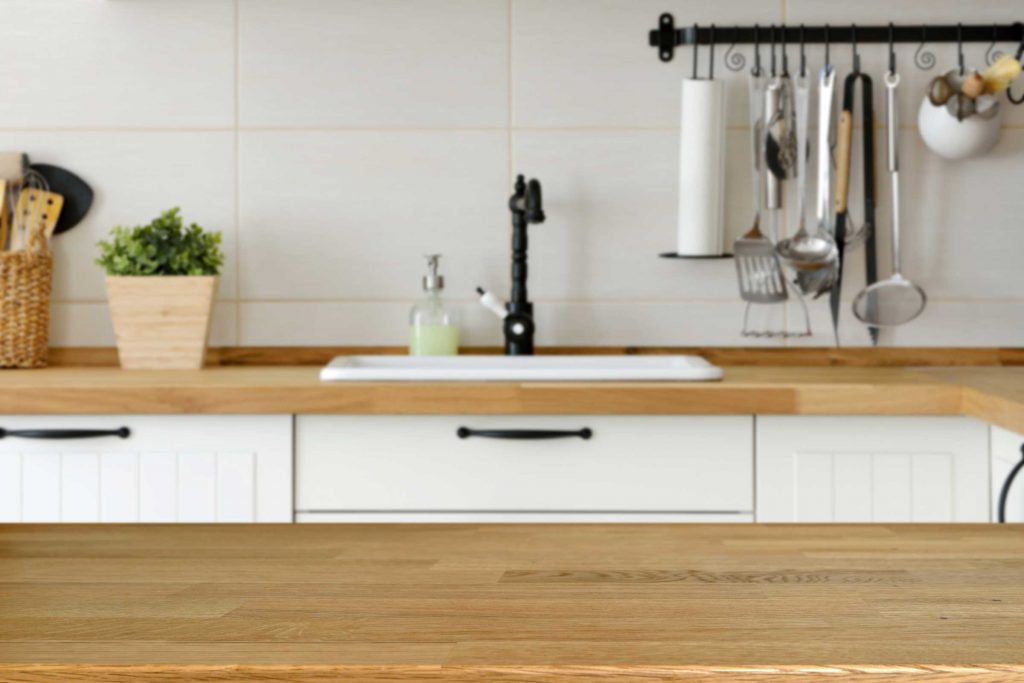 De-Clutter
More things in the kitchen can cause space issues and make it more congested. Therefore, it is advisable to remove unwanted things from your kitchen so that your kitchen look spacious and less messy. First, take some time to de-clutter your kitchen. Remove unwanted items like books, papers, appliances, and utensils that you no longer use. Get rid of those unwanted items or sell those items in e-commerce sites rather than keeping it in your kitchen.
Always Keep a Waste Bin in Your Kitchen
Keeping a waste bin helps you to clean up the food waste easily rather than carelessly placing in some plates. Throw all the food waste in the bin and later you can give it to the trash or you can use it as a composite. You will no longer need to store your food waste in bowls.
Scrub your Kitchen Countertops and Appliances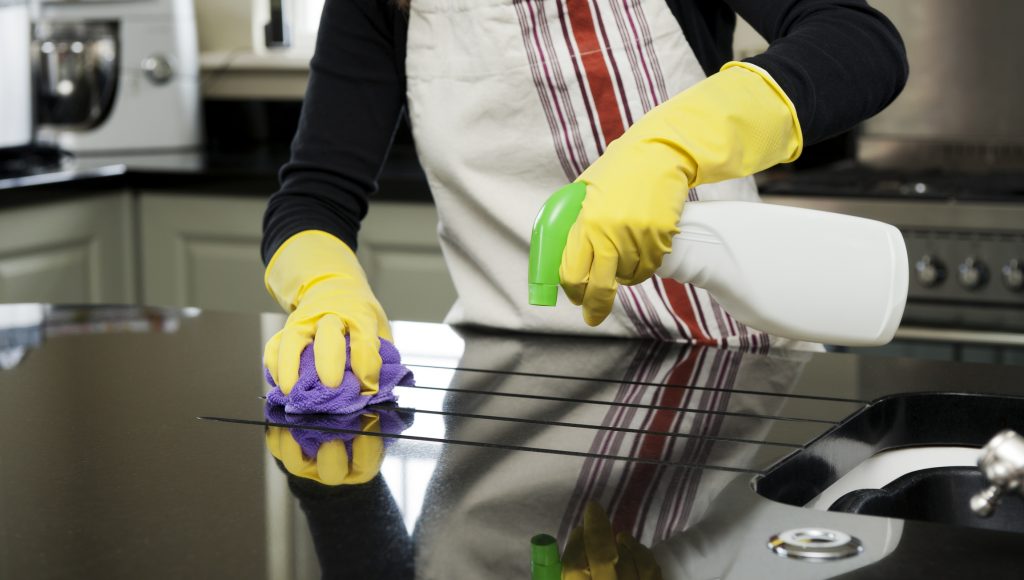 After removing the food waste and other unwanted items, you need to clean up the countertops. You can use your cleaning agents using natural ingredients to clean kitchen surfaces. Lime, baking soda, and Vinegar are some of the natural ingredients that make your kitchen surface clean and free from stains. Use these ingredients to scrub and clean your kitchen countertops, stove, interior and exterior of kitchen appliances.
Cleaning Routine
Having a cleaning routine is essential to keep your kitchen clean and spotless. Daily cleaning with a scheduled cleaning routine can make the cleaning easier. It will also help to keep your kitchen from getting messier.
Rearrange the Pantry
It is essential to keep your pantry as well as kitchen tools organized to maintain a clean kitchen. Use labeled jars to store your food powders and food items. Labeling the jar helps you a lot when you are working in the kitchen. You can identify the ingredients very easily while preparing food. Always keep the utensils that you use on a daily basis nearby. You have to keep those utensils handy.
Organize your Fridge
Remove unwanted food items from your fridge and clean the interior of your fridge. You have to decide what are the things that needed to be stored in the fridge. Then you can start organizing according to that.
If you still don't have time for kitchen cleaning due to your busy schedule, then hire professional kitchen cleaning services in Dubai from Offer Maids at affordable rates.