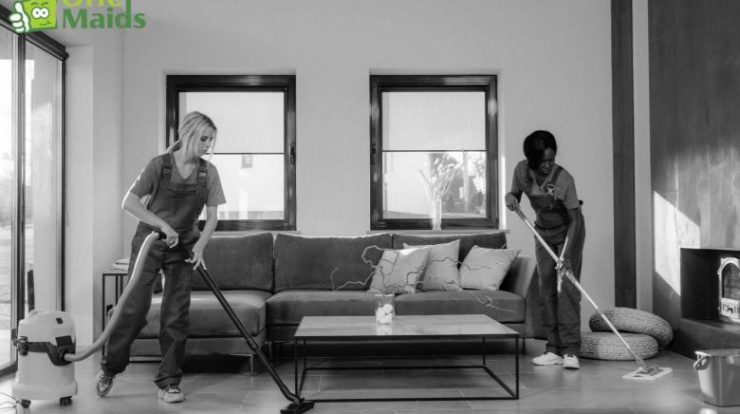 Once you take over the cleaning responsibilities of your house you will realize that the actual cleaning you could do is very limited to vacuuming and removing trash. Most of the time it is hard to clean deeper dirt, dust, and bacteria remaining on the couch. It doesn't matter whether you're renting or you own an apartment, we all came up with the idea of hiring a professional cleaning service to help clean effectively.
 1. 

More effective

Our professional cleaning service employees are experienced with cleaning bathrooms, kitchens, hallways, and bedrooms in the right way. Professional cleaners can deep clean your bathroom and kitchen and properly clean windows, glasses, and mirrors. Your home will get an exceptional outcome because our professionals have years of cleaning experience. Cleaning professionals bring necessary cleaning tools like vacuums, dusters, sponges, and mops to clean hard-to-reach areas. The vacuums they use will help remove dust, dirt, and food particles from the carpet or couch. They also know how to remove water stains caused by aging showers and other things. However, most of people prefer to clean their house weekly or twice a month. You can book our professional cleaning service offer maids Dubai
2. Saves your time
Cleaners usually have a flexible plan from start to finish on how to clean properly with minimum time and for sure it will be more efficient than the time taken by an average person. They would be cleaning the entire house from top to bottom and barely miss something. If regular people start to clean their own house there's a high probability of continuously getting interrupted by phone calls, messages therefore the whole process becomes longer. If you're working professionally, hiring a professional cleaning service in Dubai might be very helpful and save a ton of time.
3. Flexible cleaning packages
One of the biggest advantages of hiring a professional cleaning service in Dubai is that they can adjust the time schedule according to you and there are many customized solutions to make your home clean in a cost-effective way. We also offer window cleaning, kitchen cleaning, and laundry services, you can customize it accordingly. Your home is probably the place you spend the majority of your time and it's very essential that you live in a hygienic, healthy and safe environment to lead a healthy lifestyle. Cleanliness can have a vital effect on a family's mental health therefore it is necessary and a professional home cleaning service in Dubai will make sure they follow your checklist.
4. Never fails a cleaning.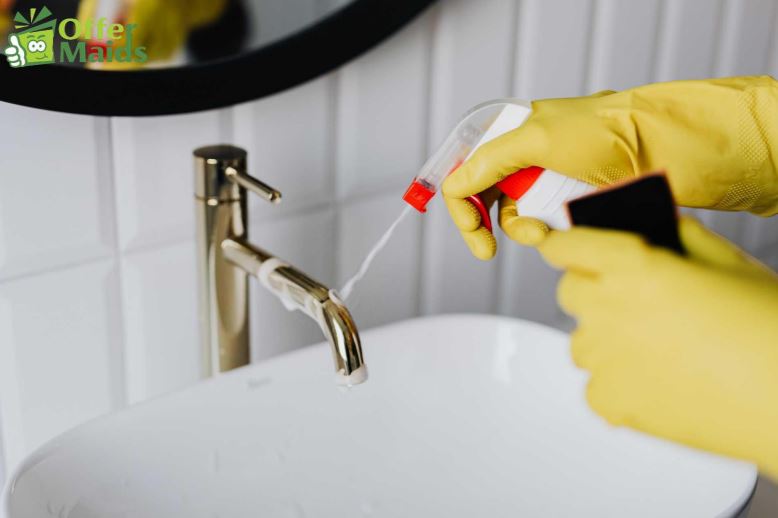 You may get busy with your work life and completely forget that your house hasn't been cleaned in a long time. A professional cleaning service with online scheduling and online cash payments will be a good choice for you. One of the biggest reasons to hire a company to clean your home is because it makes you free and you can utilize the time for something else you want. Think about the effort you put in every week for cleaning your house. Our systems will be sending you reminders so you never miss a cleaning or you can log in and change the date according to you. Doesn't matter what service you choose from us, we always make sure our maids provide a great service.
5. Safe Living Environment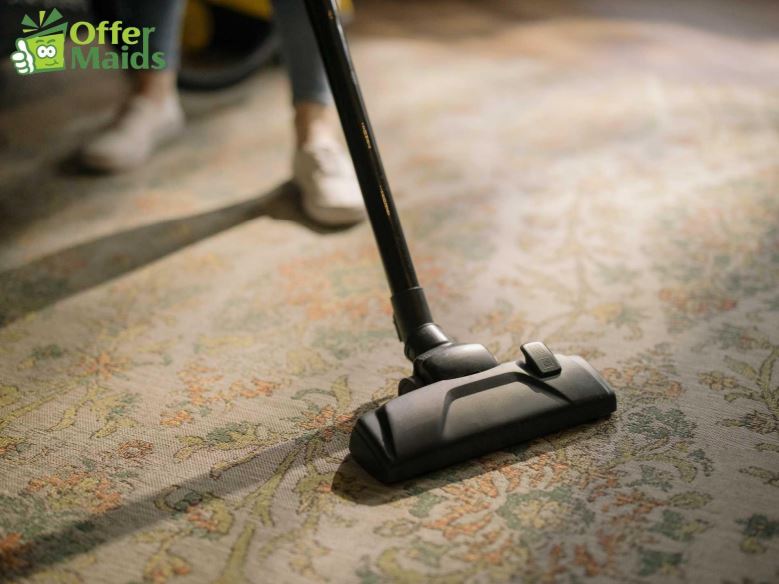 If you suffer from allergies or you get sick more often then you must consider hiring a professional cleaning service. Dusting and vacuuming regularly can help you get rid of some of the germs and bacteria but there are many hard-to-reach areas you must consider cleaning more often. If you spend the majority of your time outside your house, you are more likely to carry a lot of germs and bacteria with you. Cleaning your home on a daily basis could help kill these germs, this will make sure you and your loved ones from getting ill. Avoid getting sick by cleaning your home more often.
6. Save money in the long run
The actual cost of cleaning your home depends on the size of it and most of the time you will probably need to buy different types of cleaning supplies and it will cost you money. When you hire a professional cleaning service they will handle the cleaning supplies. Cleaning the house in the wrong way could go wrong most of the time and it will cost you money to repair. Most importantly wet floors should be mopped up right away so that it shouldn't damage the floor especially if you are having wooden flooring. Moisture stuck in the bathrooms can also cause damage to the appliance. Hiring a professional cleaning service could solve these problems and we offer the best maids cleaning services in Dubai.