Covid 19: Second Wave – Tips to Protect Yourself
Here are a few tips from cleaning services in Dubai to protect yourself and your home from the second wave of COVID-19.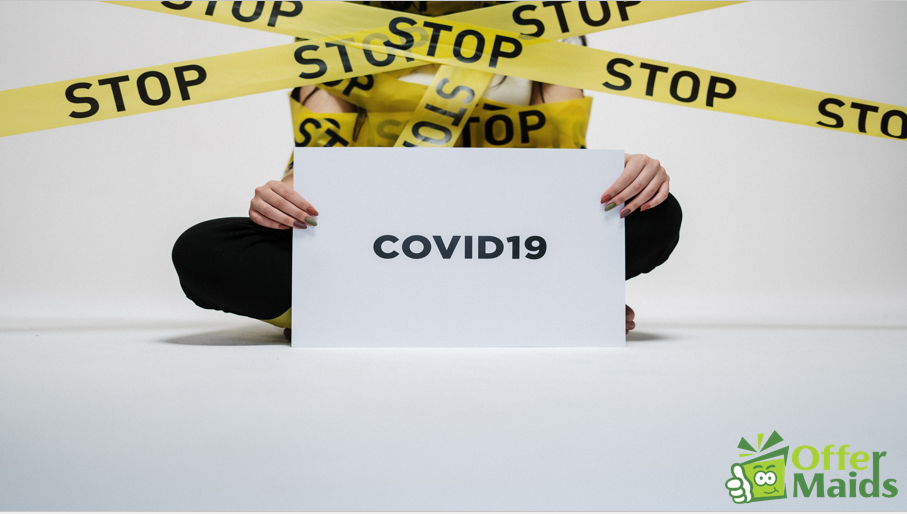 As many countries across the world are facing the second wave of coronavirus, Dubai is no different. The city is imposing strict restrictions since the pandemic has begun.
When it comes to staying safe from the second wave of COVID-19, staying sanitized and germ-free is of the utmost importance.
1. Get Vaccinated
COVID-19 vaccination is a great way to stop the pandemic spread. Once the vaccination is done, you can stay safe from coronavirus. Research has proved that vaccination is powerful against the spread of COVID-19. It reduces the effectiveness of coronavirus and lowers the risk of life-threatening complications due to COVID-19.
2. Wear a Clean Mask(Even if you are vaccinated)
Wearing a mask protects yourself and others from getting caught by Coronavirus. Masks prevent micro droplets from entering your mouth and nose. Before putting it, make sure they are clean. It is highly recommended to wear a mask when to come in contact with other people even if you are vaccinated. 
3. Practice Social Distancing
When you are outside, maintaining a 6 feet distance from others is effective in stopping the spread of coronavirus. It can be asymptomatic too so you won't be able to be if the person you are interacting with is affected by COVID-19. Hence, it is always a best practice to maintain social distancing.
4. Avoid Poorly Ventilated Spaces
The risk of coronavirus is higher in poorly ventilated spaces as indoor spaces have little airflow compared to outdoor spaces. People are most likely to contract coronavirus in tight and crowded places.
5. Wash your hands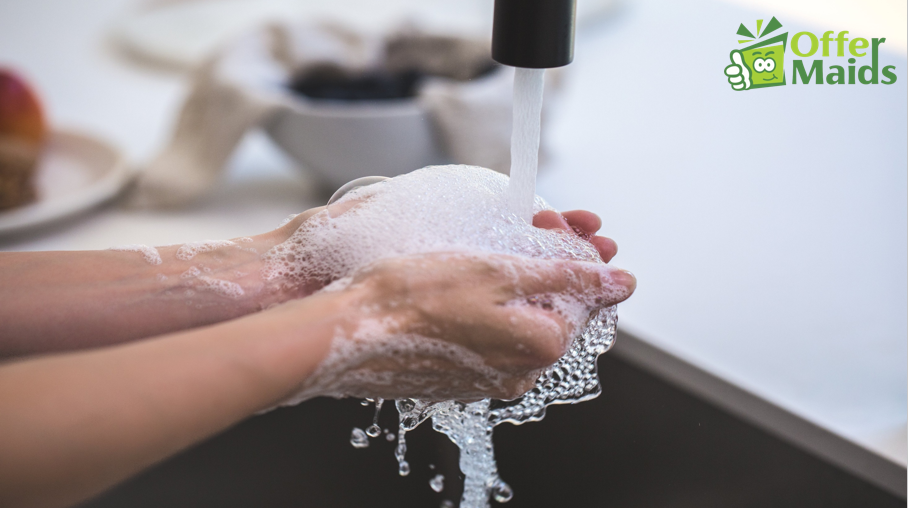 Wash your hands frequently with soap and water to keep them clean and germ-free. You can also keep a handy sanitizer for situations where soap and water are not available.
6. Keep your premises clean and sanitized
cleaning services in Dubai advise keeping your home clean and germ-free. As Offer Maids, we offer a range of cleaning and disinfection services to keep your premises safe from germs. To know more, check out our services.
Also Read: Hourly maids in Dubai about how to perfectly clean your mattress