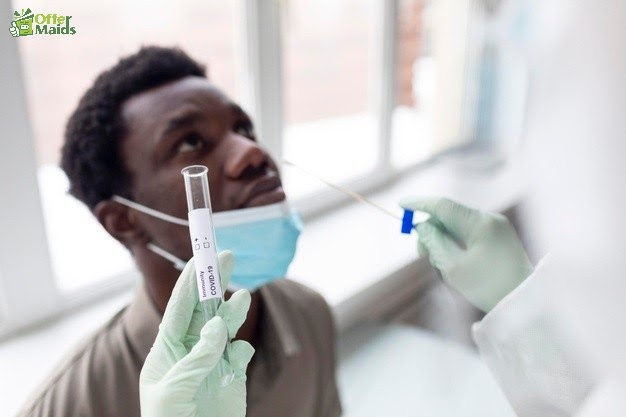 All the traveling comes with risk during the pandemic so is the travel to get COVID-19 tested? The whole process is lengthy and tiring. There is a solution to solve this, you can finally take the home PCR test Dubai at the comfort of your home. Unfortunately, the third wave of COVID-19 is affecting more people at a much faster rate when compared to past waves. Moreover, Dubai is one of the most attractive tourists locations across the world, this is the leading reason for the highest infection rates in the country. Traveling during the pandemic is very risky especially if you are visiting the testing lab by yourself to get tested, chances of getting infected are high. Therefore, home PCR test Dubai is the most convenient way of getting tested for the residence of Dubai and no time will be wasted trying to book a test. 
Who should get tested for COVID-19?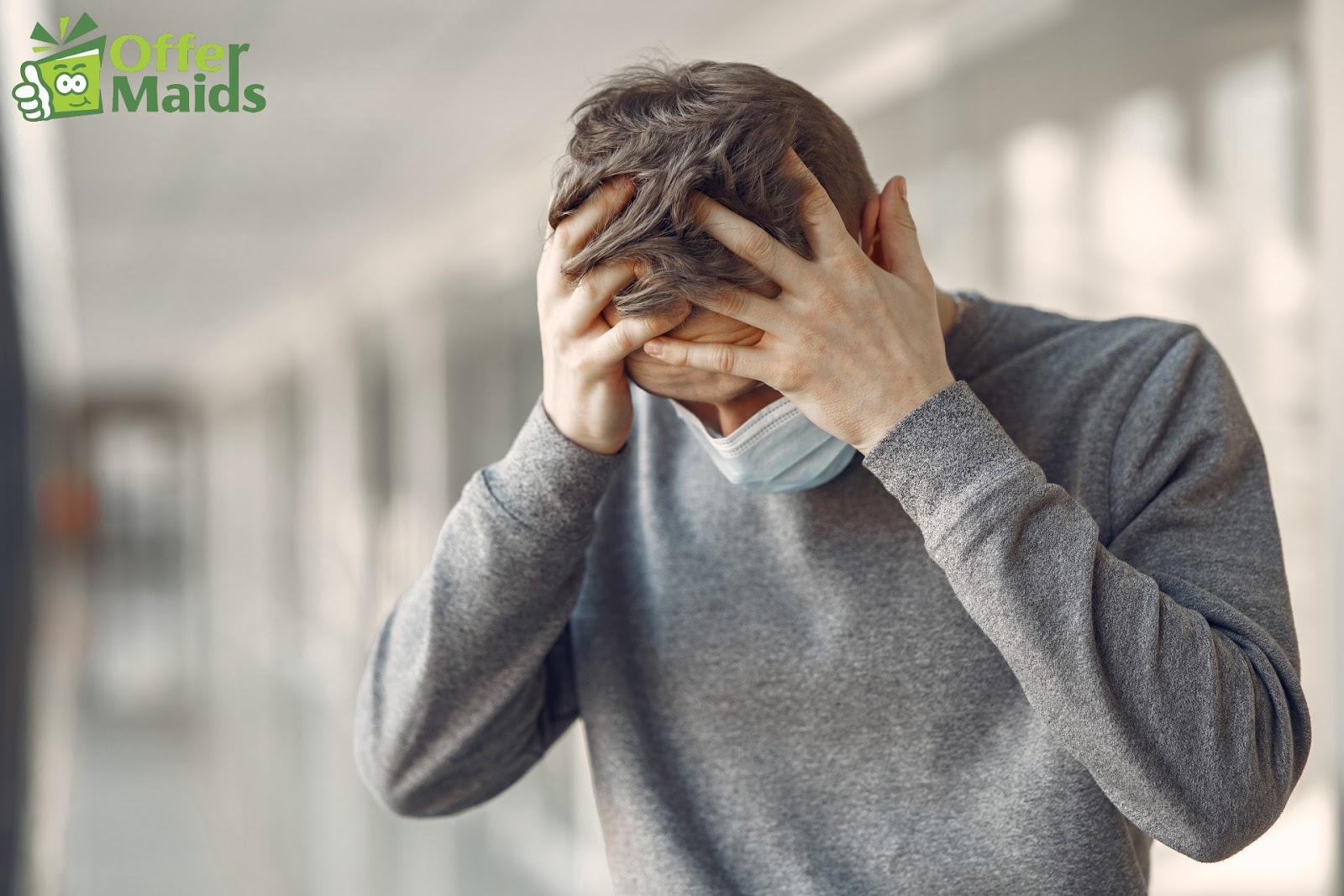 Our healthcare professionals highly recommend testing for COVID-19 if you have any of the following symptoms:
Cough.

Fever or chills.

Shortness of breath or difficulty breathing.

Sore throat.

Body aches.

Headache.

loss of taste and smell.

Fatigue.

Congestion or runny nose.

Nausea or vomiting.

Diarrhea.
Even if you are not having symptoms of COVID-19, chances of having COVID-19 still exist. Also, these symptoms could be very mild that are hard to notice for a person. If you're not feeling well even if you've been vaccinated, taking a home PCR test in Dubai can be lifesaving.
Precautions adopted by Offer Maids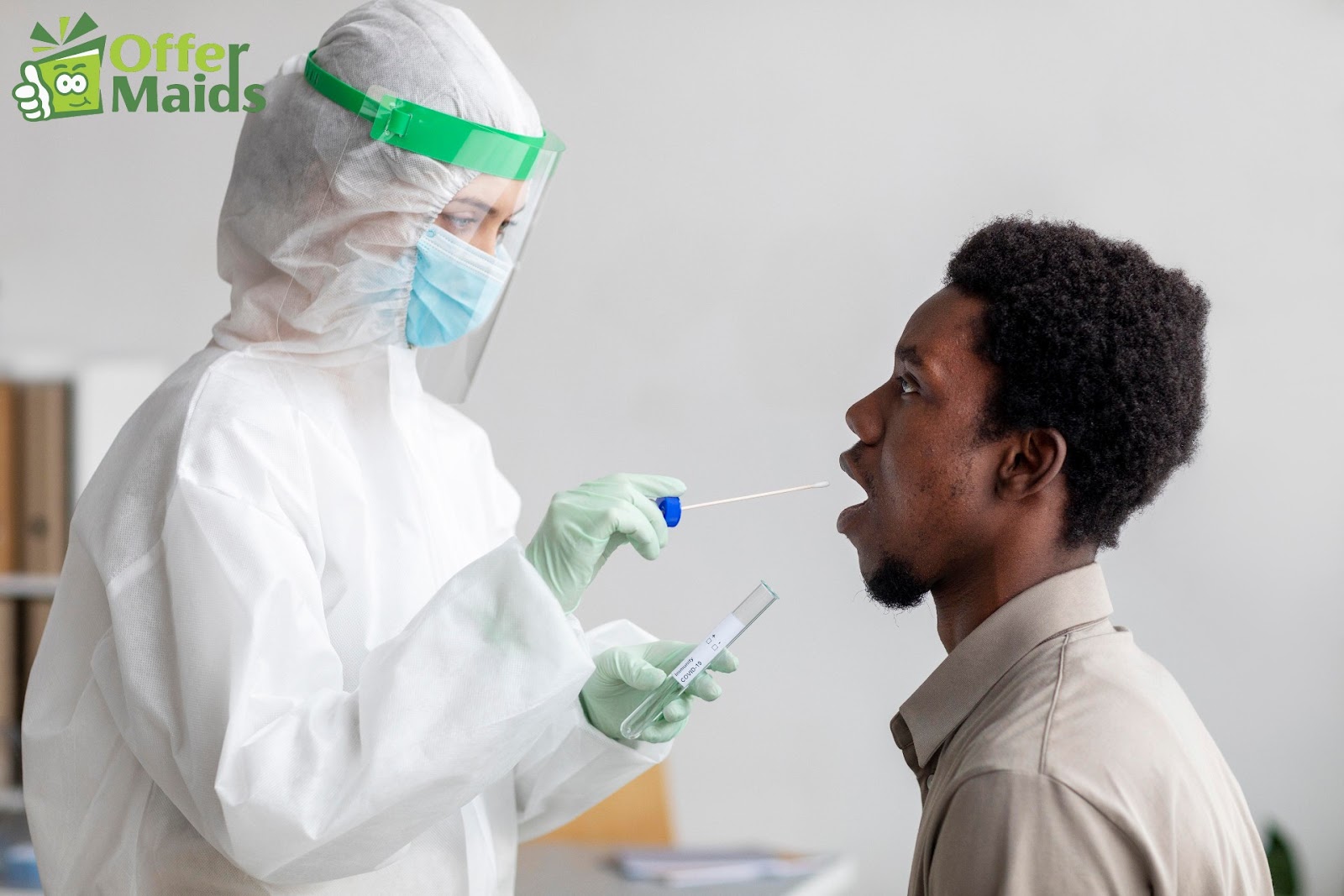 Our experts who perform specimen collection for COVID-19 PCR tests don't comprise the safety precautions. Below are the list of safety precaution taken by our experts New PCR kits 
Double-mask

Face shield

Hand-sanitization

New gloves for each collection

Wearing a PPE Kit
How reliable are COVID-19 Home PCR test results?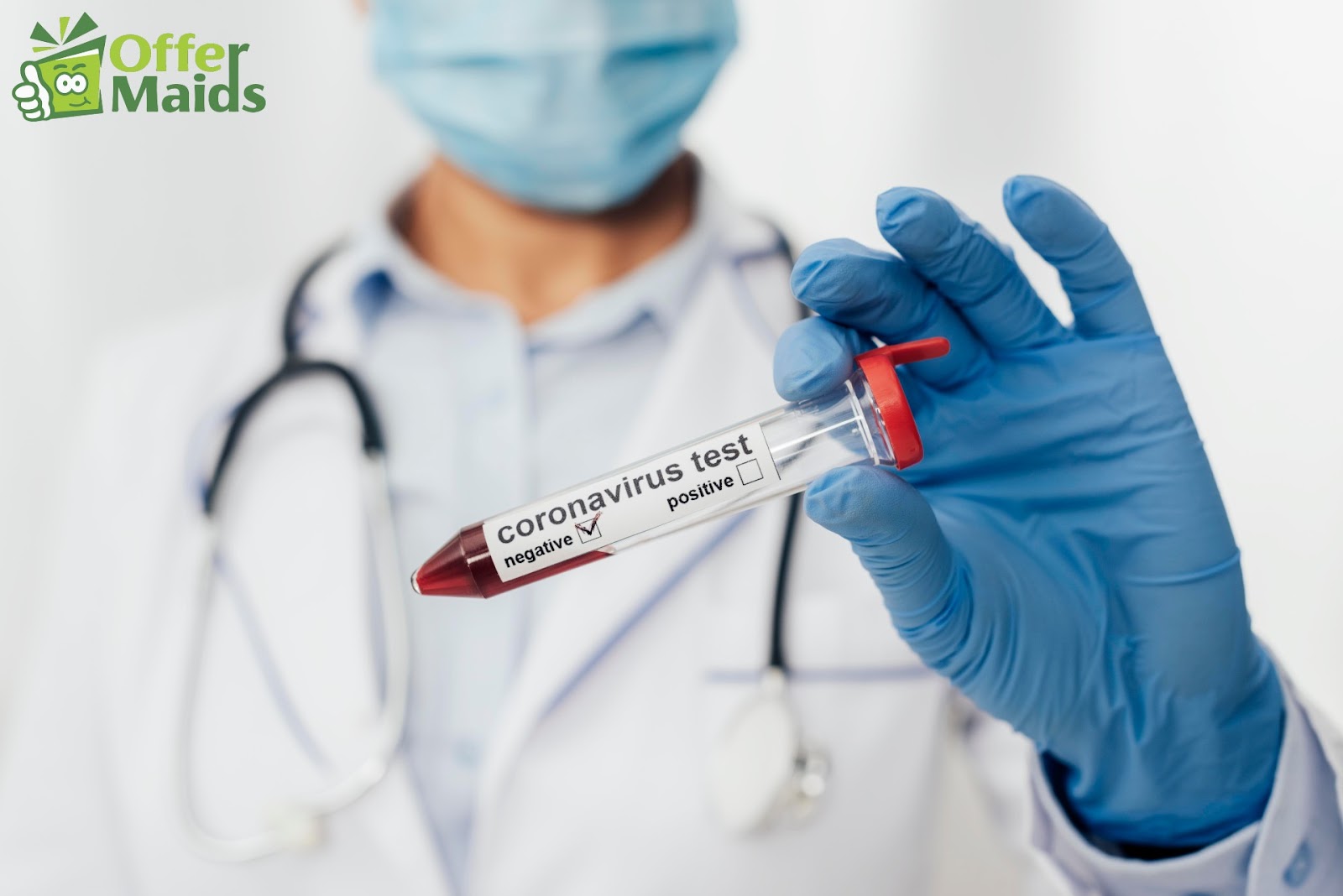 All of our COVID-19 PCR tests are approved by DHA which makes them reliable and can be used as valid results for any purpose you may have including traveling, work, and much more. When it comes to the result we ensure they are 100% accurate and give you a great testing experience. If your test result comes out to be a positive for COVID-19 which means you do have an infection with COVID-19. Most people have mild illnesses and they quickly recover from being at home without any medication. However, contact your healthcare if your symptoms get worse or if you have questions regarding COVID-19. You must stay home and separate yourself from others to avoid the risk of spreading the virus. On the other hand, if your result is negative it means you didn't have an infection with COVID-19 at the time your specimen was collected. Additionally, a negative test doesn't mean you are safe side for a longer period. Offermaids offer a home PCR test in Dubai, so book for the service and get tested soon. There are still chances of getting infected after being exposed to COVID-19 after your test and increased the chance of spreading when traveling for getting tested. Therefore, you should avoid traveling during the pandemic, consider social distancing and get PCR test Dubai to have a check while being in the comfort of your home. Consider protecting yourself at all times by wearing a mask when you are in the public.
Offermaids also provides other services so check on the 6 reasons why you should get help from professional home cleaners.
How can you register for a home PCR test in Dubai?
You can easily register yourself or a group of people for the Dubai PCR test through our website. It hardly takes a few minutes to complete. All you have to do is fill in the suspected COVID patient's name and phone number. Our health workers will get back to you as quickly as possible. The test costs AED 150 and the price goes down if you book for a group of people.
Benefits of PCR test Dubai
Our health care worker will arrive at your home and perform the specimen collection for the COVID-19 Dubai PCR test. This makes it more convenient and simplifies the whole process of getting tested. You can also save time by getting a home PCR test in Dubai. Moreover, the collection of the sample can be very favorable if the person is already tested positive and the patient is experiencing intense COVID symptoms and cannot travel to get their test done. The home sample collection also eliminates the risk of spreading the disease to other people. 
Are you not feeling well? Book for the home PCR test in Dubai by Offermaids.