Reasons Why Hourly Maid Service Is Always A Better Choice
You may have a lot of queries or be unsure about how to hire an hourly maid service in Dubai for the first time. But we understand your problems and we are glad to share the benefits of hiring an hourly maid service in Dubai. Doesn't matter how many times you hired a maid, there are some things that hourly maids in Dubai want you to know. It's easier to find help these days but you still need to understand some things before you look for maid service.
Difference between cleaning and organizing.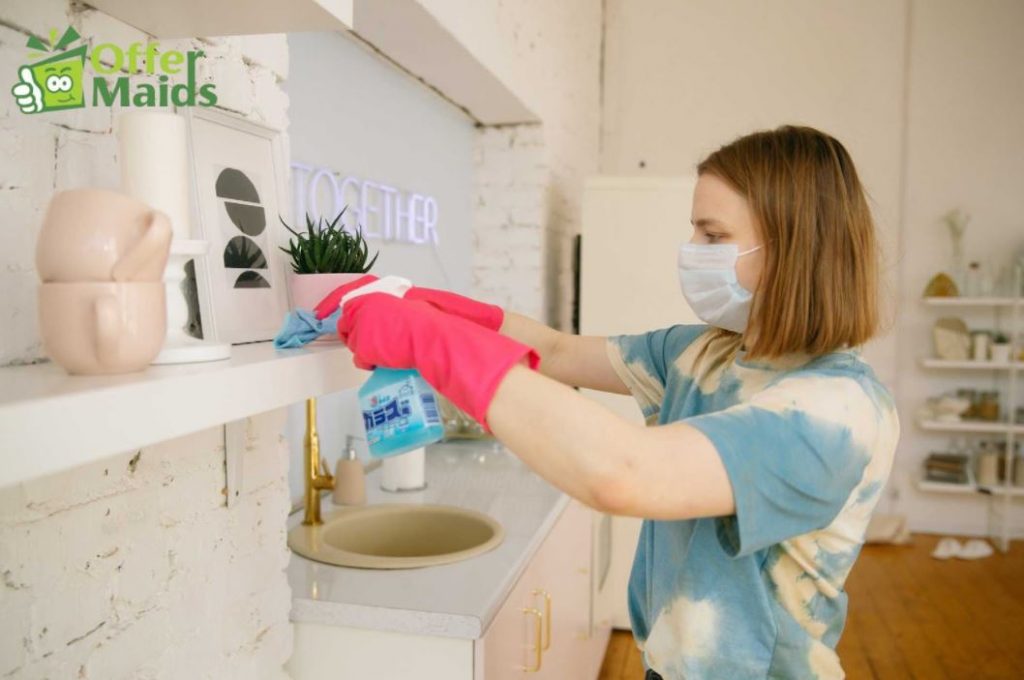 You should know that the decluttering process is a part of the cleaning process. However, when you start cleaning your home, you hardly get time for organizing tasks. In most homes, maid service will do small organization during the cleaning process, arranging clothes, organizing bathroom and kitchen cupboards. In case if you want some serious decluttering, you should consider booking hourly service from Offermaids Dubai and you can let us know your requirement. Moreover, our maids will come prepared and do the entire cleaning or organizing for you.
Book your timing.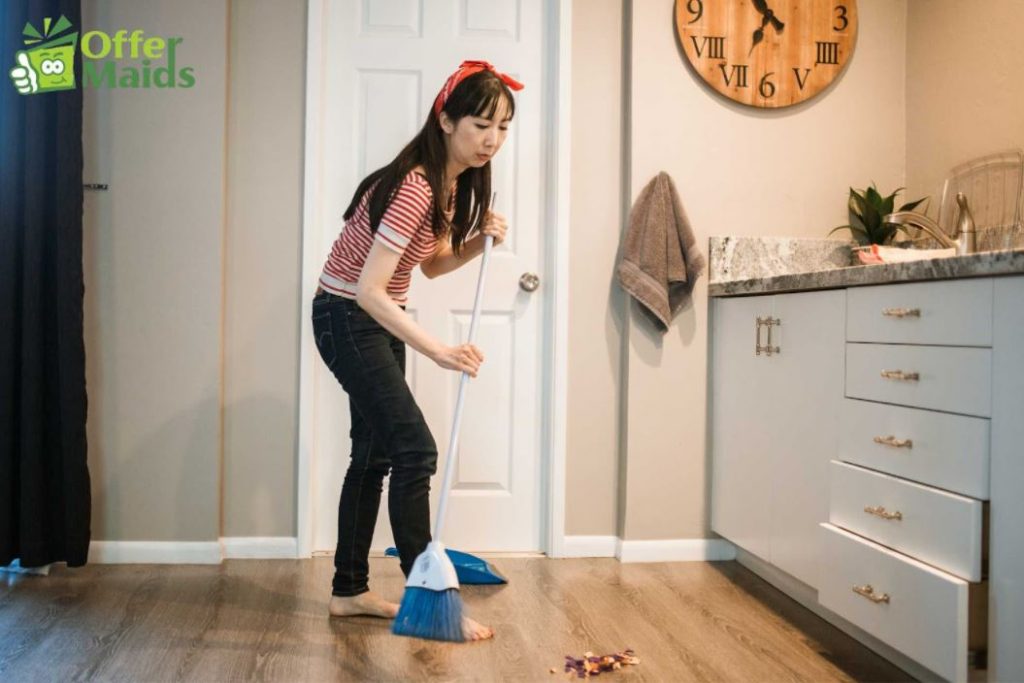 Hiring an hourly maid service can save you a lot of time and energy, but you and your maid will be a lot satisfied with the outcome if you have an idea about how to clean your home. However, we offer a wide range of flexible cleaning services in your free time. Moreover, our services include daily cleaning service, weekly or customize your requirements. Our residential cleaning team will happily assist you with the right plan that works for your home.
Communication.
Before you hire maid service, you need to discuss everything with your maid before first cleaning. Our Maids in Dubai are very experienced and professional but they also want to know your requirements and needs. A clean home is absolutely necessary and different homeowners are looking for different cleaning methods. Our professional cleaner might be the best fit for your home.
Pricing
Consider the pricing when it comes to hiring maid service, have a conversation about your queries regarding cleaning services and their pricing. However, it is better to have an idea regarding the right service that fits your home and how much you are willing to pay for it. We offer cleaning service or flat rates, which makes hourly maid service very affordable. Moreover, you can create a custom cleaning package for yourself, make sure your requirements are fulfilled.
Keep Mould Away From home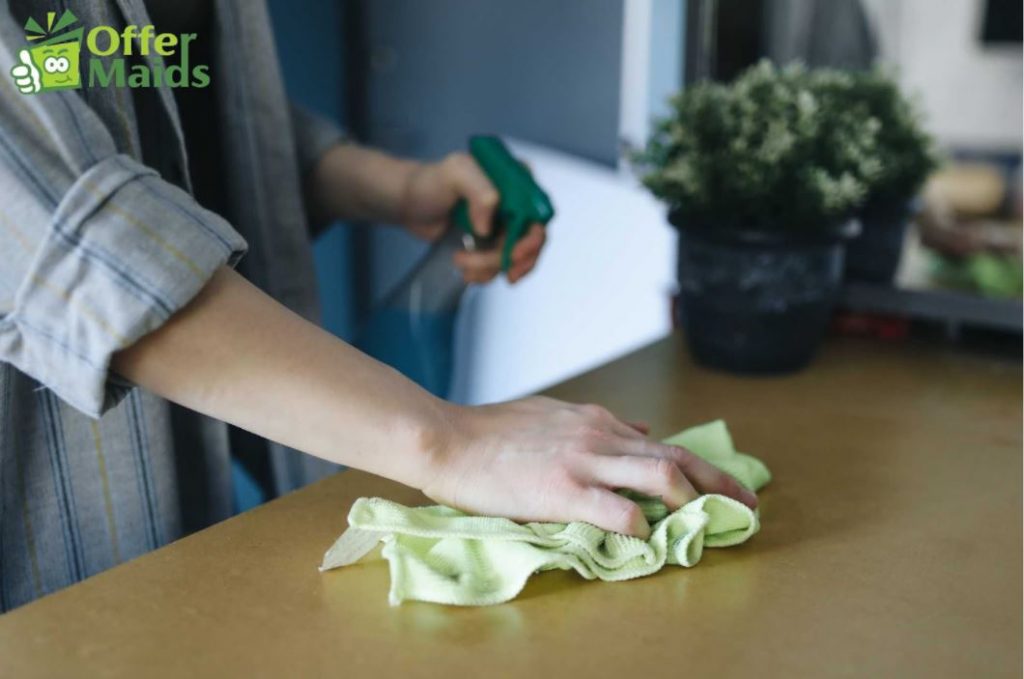 Mold spores spread rapidly and can't be totally destroyed. Mold can develop in any place: on the curtain, clothing, furniture, paper, and surprisingly in places you don't think, like the wall, regions inside cupboard or bathroom ceiling, or ceiling. Moreover, it is not just a mold issue, and fixing it is very expensive, yet mold can likewise cause allergies and illness. Bathrooms, in general, are a favorite place for a few sorts of bacteria, like mold, growths, and other gastrointestinal infections. It tends to be difficult to dispose of the relative multitude of bacteria in your bedroom, particularly when you're in a rush and don't generally have the opportunity to do a deep clean. Professional cleaners will have the right equipment and hourly maid Service in Dubai to guarantee a germ-free house.
Reduce Stress and live a balanced life
Managing your day-to-day activities, doing your work, and maintaining your home can become a big challenge for you. Moreover, working an entire day makes you find little time for cleaning your home. Working more can truly affect your well-being and cause tiredness and stress. At the point when you hire professionals to do the cleaning, you can enjoy your free time while they accomplish practically everything for you. Use that time for some yoga or mind-calming activities. There is no need for you to overextend yourself or get worried about working on more tasks. 
The life span of your home increases 
The most tangible benefit is the increased life expectancy of your home, furniture, and appliances. Hiring an hourly maid Service agency in Dubai every month or quarter can increase the life of your assets tremendously.
.