Office cleaning is very important to keep the working environment healthy and productive. The employees' health is very important and also maintaining a pleasant atmosphere so that both the employees and client feel positive vibes. The office should always look the best. If you are looking to hire an office cleaning service in Dubai then you can contact OfferMaids, one of the best cleaning services providers in Dubai.
Here is the office cleaning checklist that you should know:
Restrooms: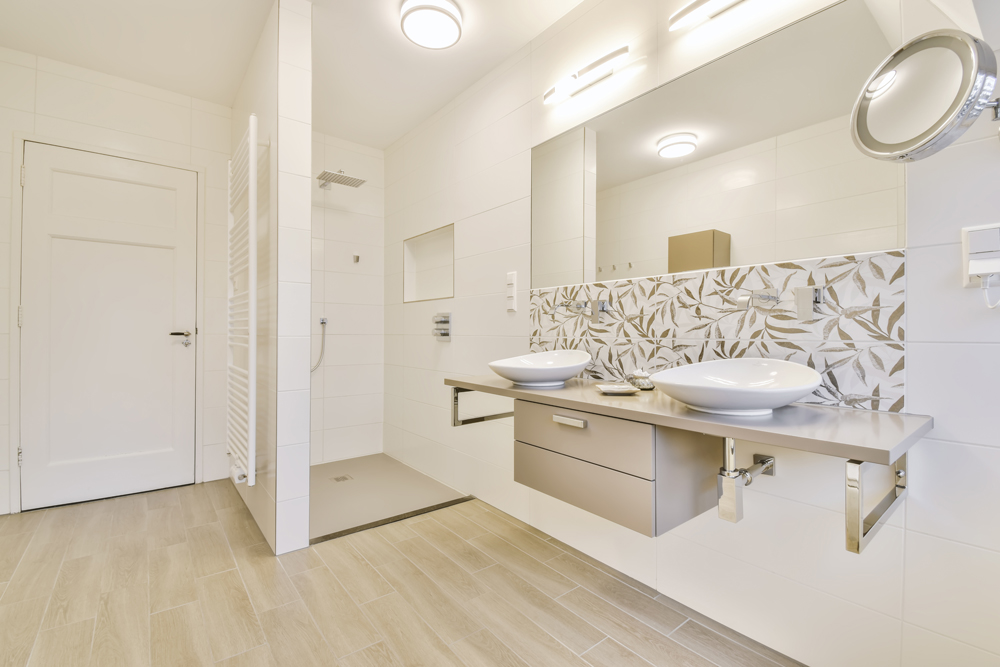 The restroom of the office should always be neat and clean. Our health condition also depends upon the cleanliness of the restroom. The main motive should be to keep our employees and clients healthy. Apart from that the standard of the office depends on the restroom because if your clients visit the office your office environment may be judged by the cleanliness.
Get the best office cleaning service in Dubai by OfferMaids.
Kitchen:
The kitchen is always a room that is shared by all of the employees. The kitchen may consist of a fridge, oven, etc. one should always note that the kitchen is neat and tidy as some will prefer the kitchen to eat and the food remaining will make the kitchen look dirty. 
Want to book an office cleaning service in Dubai? Contact OfferMaids.
Floor: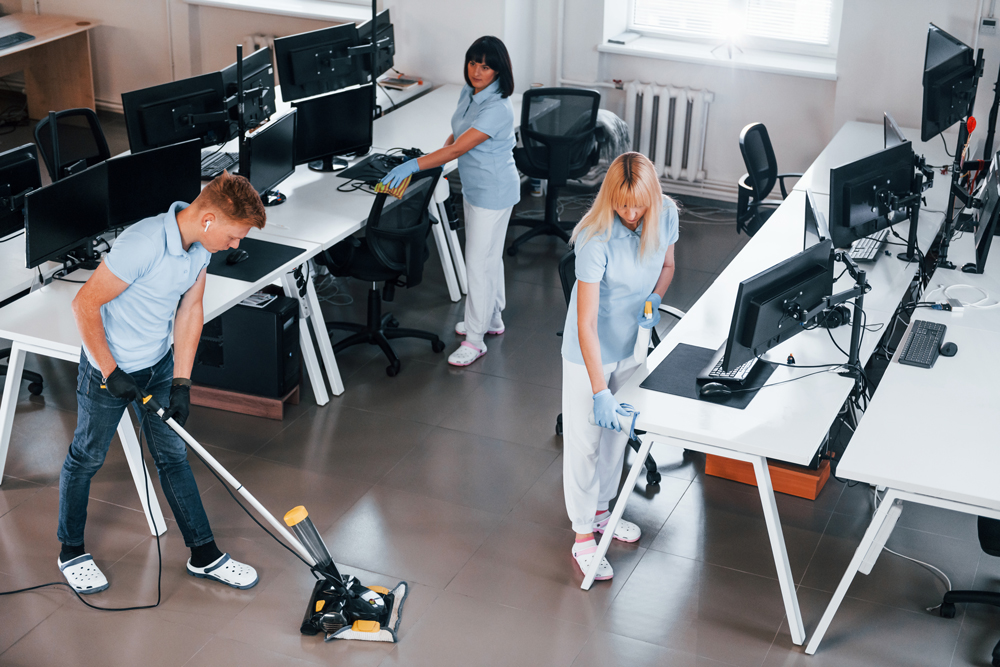 Floors can easily become dirty, and the dirt and debris can be seen directly. The floor should be cleaned always as outsiders will get to know it easily. This makes floor cleaning a regular process with the necessary cleaning techniques. Every place should be cleaned and vacuumed. 
Also, read the best pet care tips by OfferMaids.
Windows:
The dirt gets accumulated in the windows easily and also the fingerprint marks make the window unpleasant to see. Windows are the first impression when anyone enters the office. A clean and clear window makes the office look brighter and more pleasant. It is equally important to clean the interior and exterior of the window. If you are looking for a window cleaning service in Dubai then contact OfferMaids.
Contact OfferMaids for Office cleaning service in Dubai and various other cleaning services.