4 Ways in Which Hourly Maid Service in Dubai Will Change Your Life
Having a home, flat or rented house is not a big thing, but the most difficult part is to maintain it. Maintaining a home need more money. People spend more money on maintaining their home to look new. It is more expensive to maintain a home in Dubai. Humidity and dust can make your home dirtier. It is extremely difficult for Dubai residents as they get a very little time to spare for cleaning services. This is where cleaning companies in Dubai can help Dubai residents to maintain their homes beautifully. Cleaning companies provide hourly maid service in Dubai to solve all the cleaning problems.
Hourly maid service in Dubai can help Dubai residents to maintain their home very well. Hiring an hourly maid service will allow you to have a clean home without compromising your other important job or quality time with your family. Hourly maids can help you to transform your old home to shiny and clean home. Not just that with them on cleaning service, you don't need to worry about maintenance work.
Here are 4 Ways in which hourly maid service in Dubai can help you.
Organized Home
Hourly Maid service in Dubai will help you to transform your home into an organized one. They will help you to organize each and every room in your home in an orderly manner. They will help you to organize your things perfectly that you can find each item in its perfect place.
Helps to Declutter Your Home
A home filled with unnecessary stuff is too messy. Many find decluttering as the most stressful job. To have a beautiful and organized home it is necessary to maintain a clutter-free home. Here, hourly maid service can help you in decluttering your home. They will sort the stuff in your home and helps you to get rid of unwanted stuff. It can also help to organize your home more easily.
Kitchen Cleaning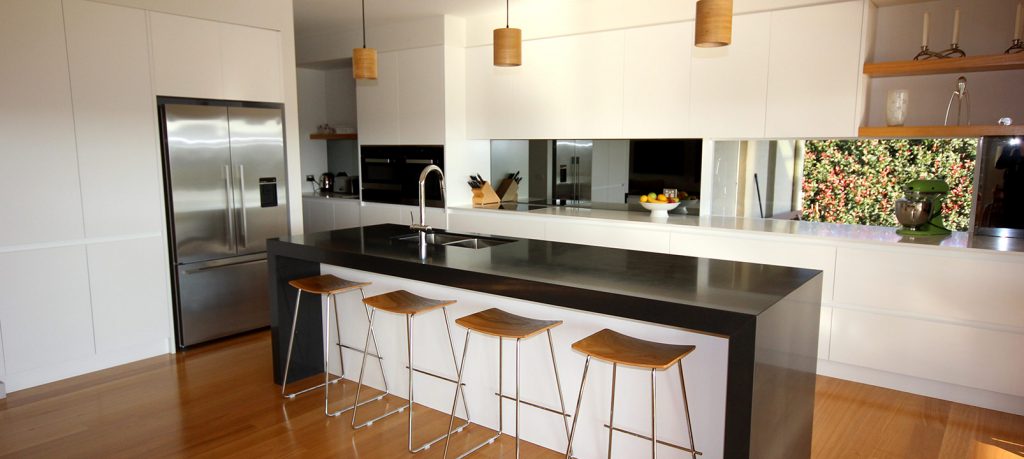 Having a clean and hygiene kitchen is necessary to maintain the health of the entire family. So it is important to keep your kitchen clean always all the time. Hourly maid service in Dubai can help you to maintain the hygiene level of your kitchen through proper cleaning. They will clean all kitchen appliances with perfection and clean each and every nook and corner of your kitchen. From cupboards to sink, kitchen countertops to the chimney, they will clean and dust everything perfectly.
Dusting and Floor Cleaning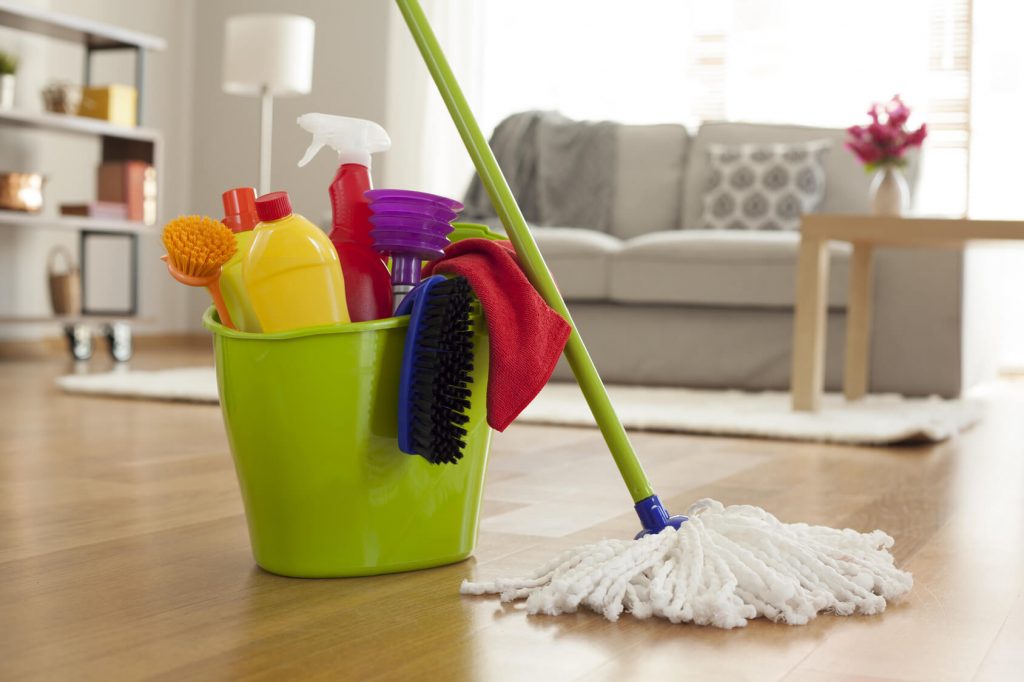 Dust is the major factor that can cause damages in your home while living in Dubai. The humidity and the dust can cause allergies to the residents. It can also encourage to have fungal growth in places that are mostly overseen by Dubai residents while cleaning. Hourly Maid service in Dubai is perfect and professional when it comes to dusting and cleaning your floors. Experienced maids from cleaning companies in Dubai will reach each and every corner of your home and provide exceptional dusting and cleaning services. They will help to remove dust from all corners of your home and do a thorough cleaning of your floors. Not just that, they provide exceptional carpet cleaning services and deep cleaning services that will help to have a clean and shiny home.
Thus, hourly maid services in Dubai can help you transform your lives easier. Hire Offer Maids for professional and affordable hourly maid service in Dubai.