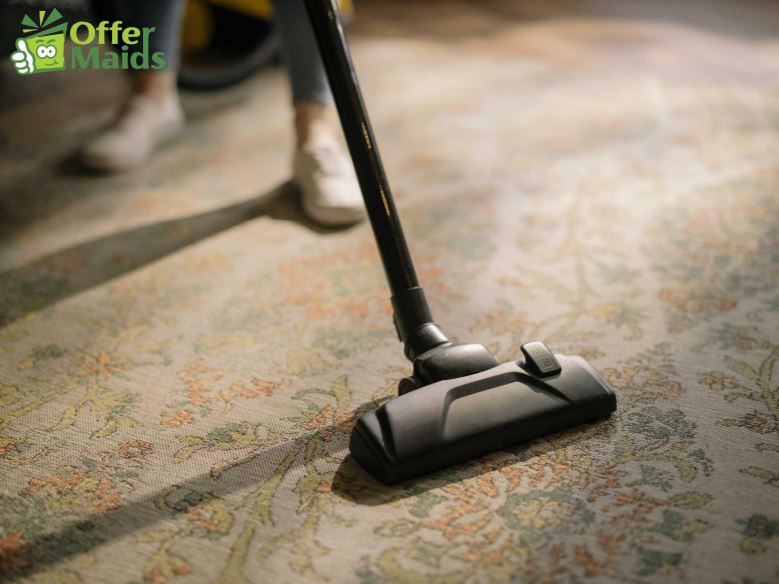 "Nothing is constant but change." Indeed, due to things like technology and important historical events, practically every aspect of our life changes in some way over time.
Cleaning is one such area of life that has evolved over time. Obviously, the objective is to rid a place or thing of filth, dust, and grime. Ask your local neighbourhood business cleaning firm how the techniques for accomplishing this have changed.
This does not imply that traditional cleaning techniques are no longer effective or useful in today's society. In reality, many old cleaning methods are still in use today because they work so well (for example, using hot water to remove oil).
Cleaning companies are always updated with technology . They are using most modern cleaning equipments and cleaning products for their works . So hiring a house cleaning company is always a good idea to save time, money and effort
There are also plenty of innovations that have improved the way we clean. Below are just a few examples:
Cleaning floors then and now
The conventional floor cleaning procedure is as follows:
To remove dust and other debris, use a broom or dust mop.
Scrub the floor to remove any embedded dirt, if necessary.
To remove the last bits of filth, use a moist mop.
To dry the floor, use a dry mop or a cloth.
The last process typically includes polishing the floor or applying a wax coating for protection, depending on the type.
Even though there are many tools available today that make each step simpler, the same process still applies. You can now utilize vacuum cleaners in place of tools like a broom or dust mop, for instance. You can also employ a variety of alternatives, such as stick vacuums, robot vacuums, and backpack vacuums.
These vacuum cleaners are great because they have excellent filtration systems; the priciest models frequently have HEPA (high efficiency particulate air) filters. This kind of filter is particularly good at removing dust and allergens from the air by trapping them.
Microfiber mops are the contemporary replacement for traditional cotton mops. Due to the unique structure of the material's individual fibers, these are more effective at picking up dirt and holding onto water. With the right maintenance, microfiber may retain these incredible cleaning qualities for years, therefore costing you less money.
Cleaning with soap then and now
The practise of cleaning with soaps and detergents has mainly not changed over time. The key distinction is that there are now more options available. Particularly, there are now more hypoallergenic, organic, and environmentally friendly solutions available.
Do keep in mind, though, that labels require additional nuance. For instance, while detergents are manufactured from synthetic chemicals, soaps are made from natural substances such as plant oils, acids from animal fat, etc. \
Consequently, a "natural" detergent may not actually be all-natural; it may have just substituted certain chemical components with natural ones. That said, ammonia, phthalates, parabens, and triclosan are typically absent from greener goods.
Cleaning surfaces then and now:
Surfaces should always be kept clean since they not only appear better but also because dirty surfaces might act as carriers of disease. For items like tables, counters, and other high-touch surfaces, this is especially valid.
Fortunately, disinfecting and cleaning surfaces is not too difficult. They only require a light dusting, occasional washing (or possibly washing, depending on the material), polishing, and disinfection. The materials chosen would be the primary distinction.
For cleaning, polishing, and dusting traditionally, cotton cloths were used; currently, microfiber cloths are more effective. To avoid contamination, use different towels for different surfaces regardless of the product you like.
There is now more of a selection of green cleaning and polishing products than ever before.
There is now a larger variety of green cleaning and polishing products available than ever before, and they are just as effective as conventional treatments. Keep in mind that it works best to apply these with conventional cotton clothes. This is due to the possibility that some of these cleaners and polishes contain components that could harm the fibers.
Hourly maids in Dubai always use eco-friendly products for cleaning and we have well trained and experienced staff for house cleaning , office cleaning, party help etc.